Antha Williams
Board of Directors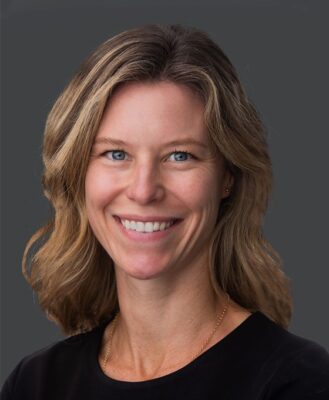 Antha N. Williams leads the Environment program at Bloomberg Philanthropies. Under Williams' direction, Bloomberg Philanthropies supports environmental initiatives to improve sustainability of cities around the world, to accelerate the transition to clean energy, and to combat overfishing and protect coral reefs.
Bloomberg Philanthropies' environment program also serves as the hub of Michael Bloomberg's personal efforts to combat climate change including in his role as United Nations Secretary-General's Special Envoy for Climate Action.
Williams was Consulting Producer of From the Ashes, a feature film about communities across America wrestling with the legacy of the coal industry. Previously Williams served as Senior Vice President at Corridor Partners, a donor advisory firm focused on climate and clean energy. Williams also worked as the Advocacy Executive at Atlantic Philanthropies, where she oversaw grants to support health care and comprehensive immigration reform. As Program Officer at Beldon Fund, Williams built support for environmental issues by policymakers through grassroots organizing at the state level.
Outside of philanthropy, Williams has worked as a campaigner and organizer, directing large scale voter protection efforts and serving in leadership positions for five years with Green Corps, a training program for aspiring environmental organizers. She currently sits on the Board of Directors of the C40 Cities Climate Leadership Group, European Climate Foundation, League of Conservation Voters, and Oceans 5. Williams graduated from Dartmouth College and lives in New York.