Peru marks new milestone in the fight against illegal wildlife trafficking
abril 27, 2022
Ubicación:
• On April 27, the Justice and Human Rights Commission unanimously approved the bill that seeks to include illegal trafficking in the scope of the Law Against Organized Crime.
• There are three legislative initiatives presented by congressmen Héctor Ventura, Edward Málaga and Alfredo Pariona that must be approved.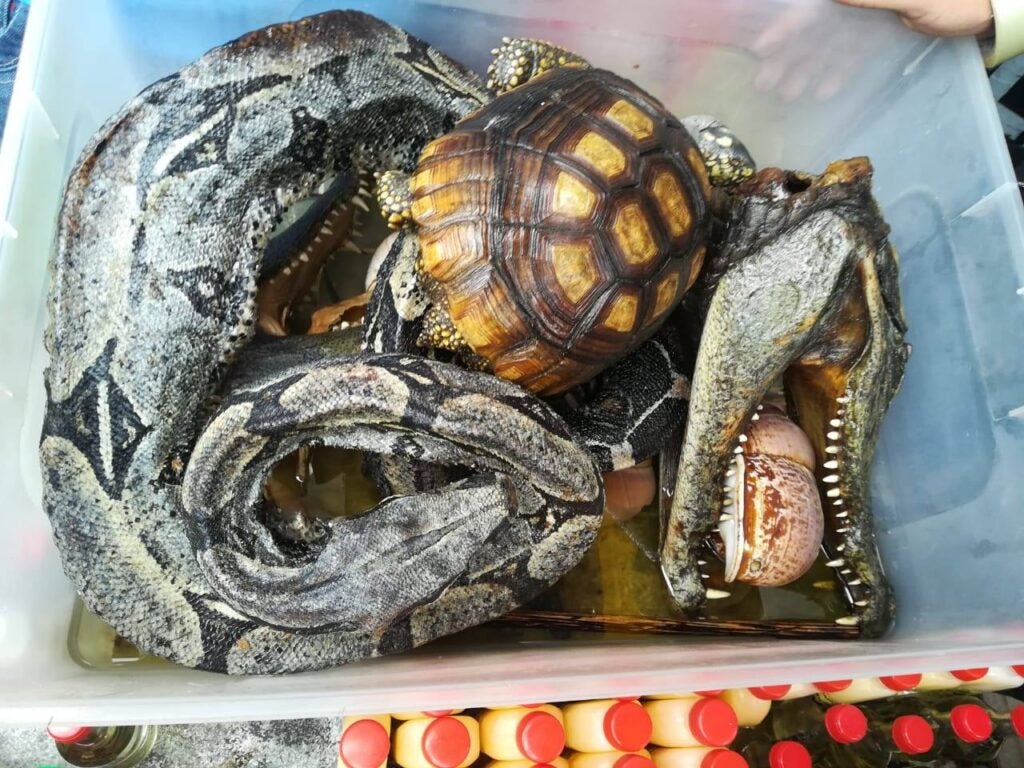 The recent unanimous approval of the bill that seeks to include the illegal trafficking of species in the scope of the Law Against Organized Crime leaves in the hands of the Plenary of the Congress of the Republic the final decision that could guarantee the protection of thousands of wild animals. This achievement reached by Oceana together with civil society organizations such as Wildlife Conservation Society -WCS Perú, Derecho, Ambiente y Recursos Naturales (DAR), USAID's Prevenir project, Asociación Para El Rescate Y Bienestar De Los Animales (ARBA) and the citizenship marks a decisive milestone in the fight against illegal species trafficking in Peru.
The bill will make it possible to combat a crime that is as harmful as it is profitable for mafias operating nationally and internationally: illegal wildlife trafficking is the fourth most lucrative trade on the planet and is considered an organized crime worldwide (but not in our country). According to UNEP-Interpol's 2016 estimates, illegal fishing has an economic value of up to US$24 billion, while illegal wildlife trafficking is worth up to US$23 billion.
In Peru, illegal fishing represents around US$ 500 million annually, according to the Ministry of Production. Likewise, between 2000 and 2018, more than 80 thousand live wild animals have been seized. Despite this, our authorities do not have the legal tools to pursue, dismantle and punish the mafias that operate behind it. It is therefore essential that illegal wildlife trafficking be included in the scope of the Law Against Organized Crime.
Visit https://peru.oceana.org/ to learn more.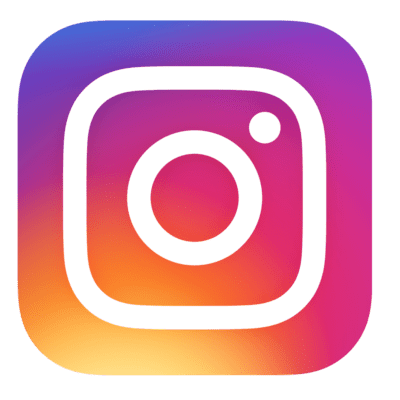 @oceana_peru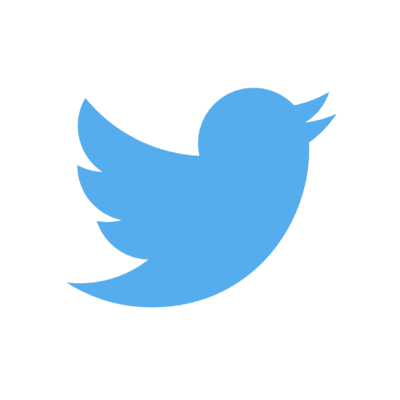 @Oceana_Peru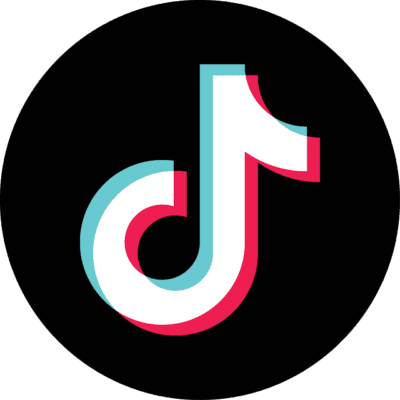 @oceanaperu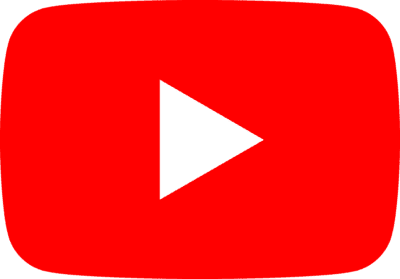 Oceana Perú